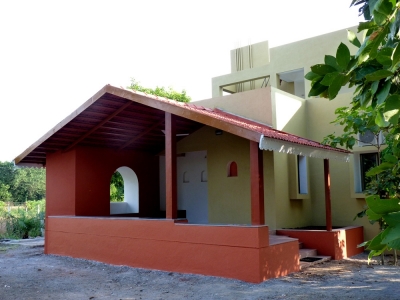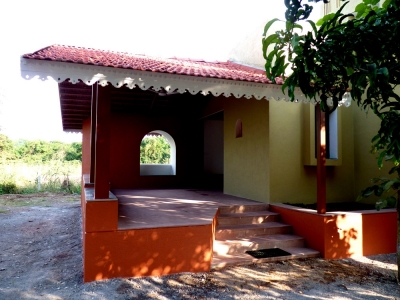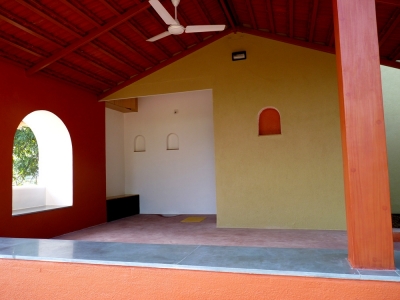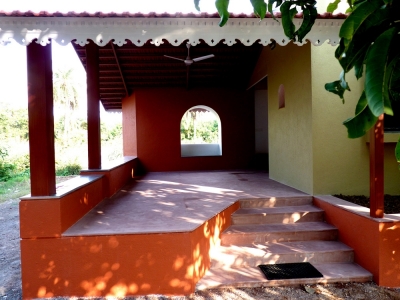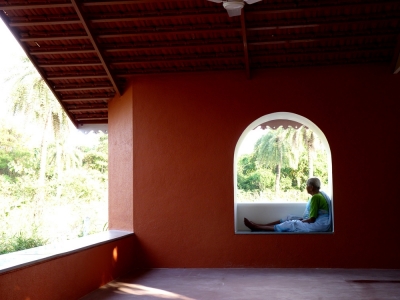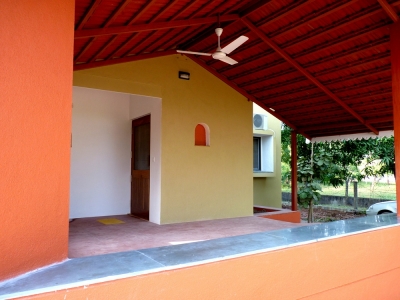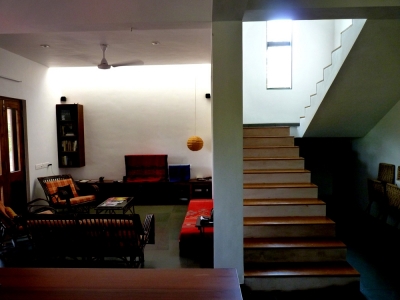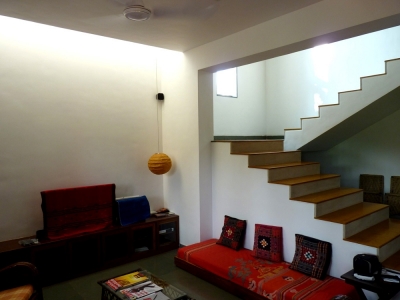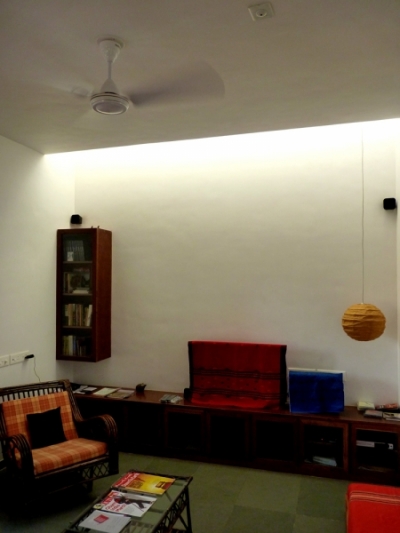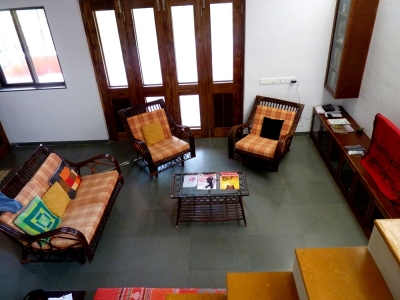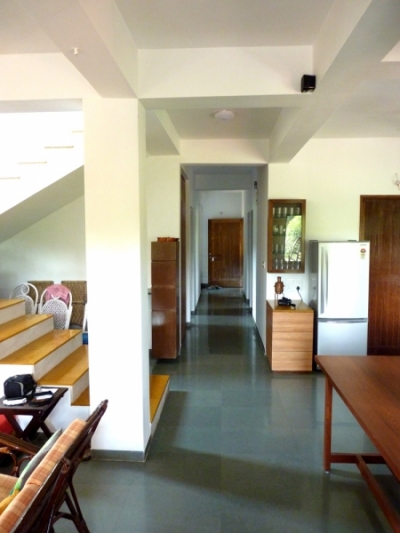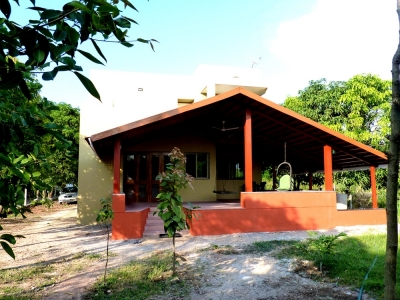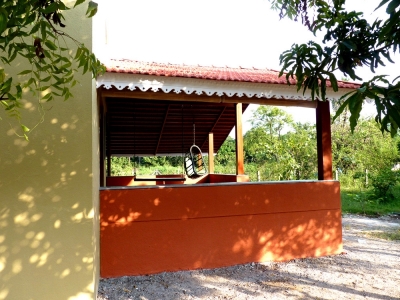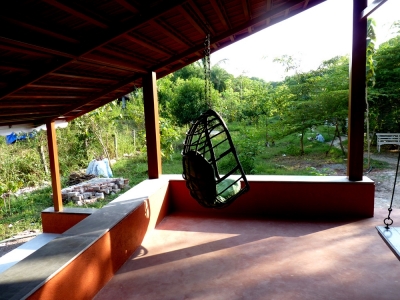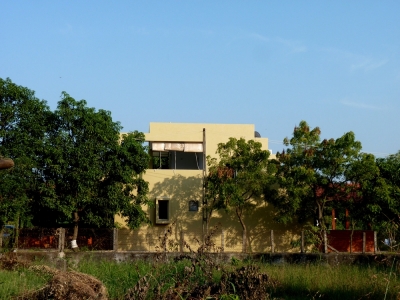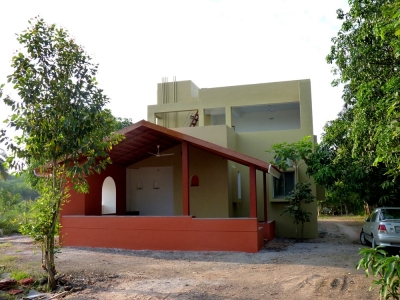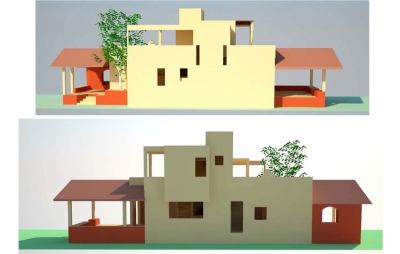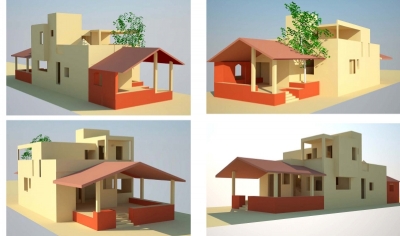 House at Tithal
The Project is to design a house with a small Community Center in the coastal village of Tithal in west Gujarat. It is a unique opportunity for the firm, whereby it can integrate all the principles of architecture, landscape architecture, and environmental planning into a single project.The central theme is to employ the concept of critical regionalism. The aim is to design a house in the woods, surrounded by thick native trees and shrubs that change with the seasons, thereby sustaining a visual as well as aesthetic interest all year round. The design will also allow the local bird life to thrive, since the users are also avid bird watchers and nature lovers. Reviving some of the vanishing indigenous plant species is one of the main aims of the landscape design. The planting was done in the first phase of the project, with native trees in the first part and mango orchards at the rear. The house sits in between these two zones. The project also employs water conservation techniques such as rain water harvesting and grey water recycling for irrigation.
Client: Jawahar Patel
Scope of Work: Architecture, Landscape Architecture
Nature of Project: Residential
Site Area: 2000 sq.mt.